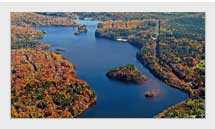 • Jeff has been an outstanding General Manager. He has all the components of an Executive. Jeff is organized, a leader, extremely decisive, an outstanding communicator, a superb listener, collaborative, consultative, a planner, an innovator, has an incredibly strong work ethic and without question is an out-of-the-box thinker. He knows how to get things done. Jeff's integrity is unquestioned.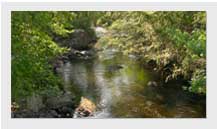 • When Jeff chose to step down at the end of 2010, the Board of Trustees gave him the honorary title of Executive Vice President Emeritus and entered into a long term consulting agreement. As the Club's Consultant, Jeff is responsible for handling the Strategic Planning and Long Range Facility Planning processes and provides on-going advice to the Management Team and Board of Trustees.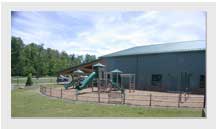 • Jeff is one of the foremost experts on a national scale in the field of Community Management. Jeff understands all too well the financial management aspect of community management and the budget/planning progression. Furthermore, he understands the relationships between members, management and community governance. His sensitivity and intuition in navigating through difficult situations is unmatched.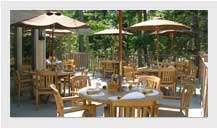 • During my 9-year tenure as a Club Trustee, Jeff planned over many years and directed the completion of a ten million dollar multi-purpose community center that has transformed our Club to an all year round facility and increased our membership numbers and member satisfaction. In addition, membership has grown from a low of about 1,200 members to over 1,600 members today. His ultimate achievement, which sums up all the others, is having Lake Naomi Club voted as a Platinum Club of America – Five Star Private Club Community.