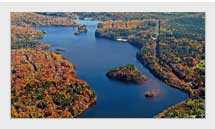 • During my 9-year tenure as a Club Trustee, Jeff planned over many years and directed the completion of a ten million dollar multi-purpose community center that has transformed our Club to an all year round facility and increased our membership numbers and member satisfaction. In addition, membership has grown from a low of about 1,200 members to over 1,600 members today. His ultimate achievement, which sums up all the others, is having Lake Naomi Club voted as a Platinum Club of America – Five Star Private Club Community.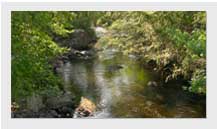 • I called on Mr. Evans to assist me with a highly controversial issue, the management of our whitetail deer population. Jeff addressed an overflow crowd of emotional members in a calm and direct manner that helped to ease concerns that many believed about our program. He was instrumental in getting a very favorable outcome for our community. Without his help I'm not sure we would have been able to get the support that we did to move the program forward.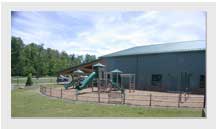 • We interviewed multiple firms to do our search for a new Executive Director, but found that Management Matters had the best approach and provided the most attention to the position our Community needed to fill. The results of the search speak for themselves.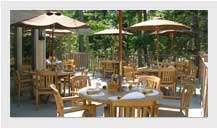 • Our Board was bogged down with the Strategic Planning Process. We brought Jeff in to facilitate the process and we now as a Community have adopted a Strategic Plan and have moved forward to the implementation stage.