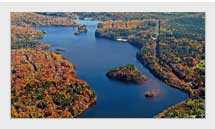 • Our Board was bogged down with the Strategic Planning Process. We brought Jeff in to facilitate the process and we now as a Community have adopted a Strategic Plan and have moved forward to the implementation stage.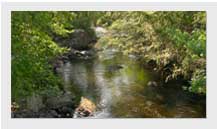 • We interviewed multiple firms to do our search for a new Executive Director, but found that Management Matters had the best approach and provided the most attention to the position our Community needed to fill. The results of the search speak for themselves.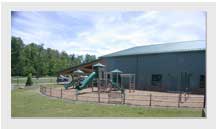 • We had been through four General Manager's in five years. We had to stop that trend. We had used other Search Firms, but proved to just be a number with them. We engaged Jeff to do our Executive Search and he immediately grasped the severity of our situation and brought us top notch candidates. Our new GM is excellent and our Club is on the road to recovery.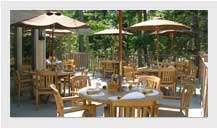 • I find Jeff's ability to define a problem or goal and establish parameters for its solution or attainment to be excellent. In my mind, defining what you really want is fifty percent of the battle. This ability has been honed over his many years as a General Manager, facing probably every conceivable situation and adjusting to changing times.